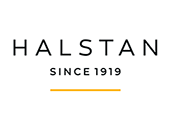 Halstan is an international, fourth generation family run printers and specialist book producer.
We deliver value not only through making high quality printed books but also through system integration and workflow automation.
Some of our clients have been working with us for over 80 years because we continue to adapt to their ever changing requirements.
We pride ourselves on being able to deliver solutions and we do this by continually investing in ideas and technology to drive innovation.