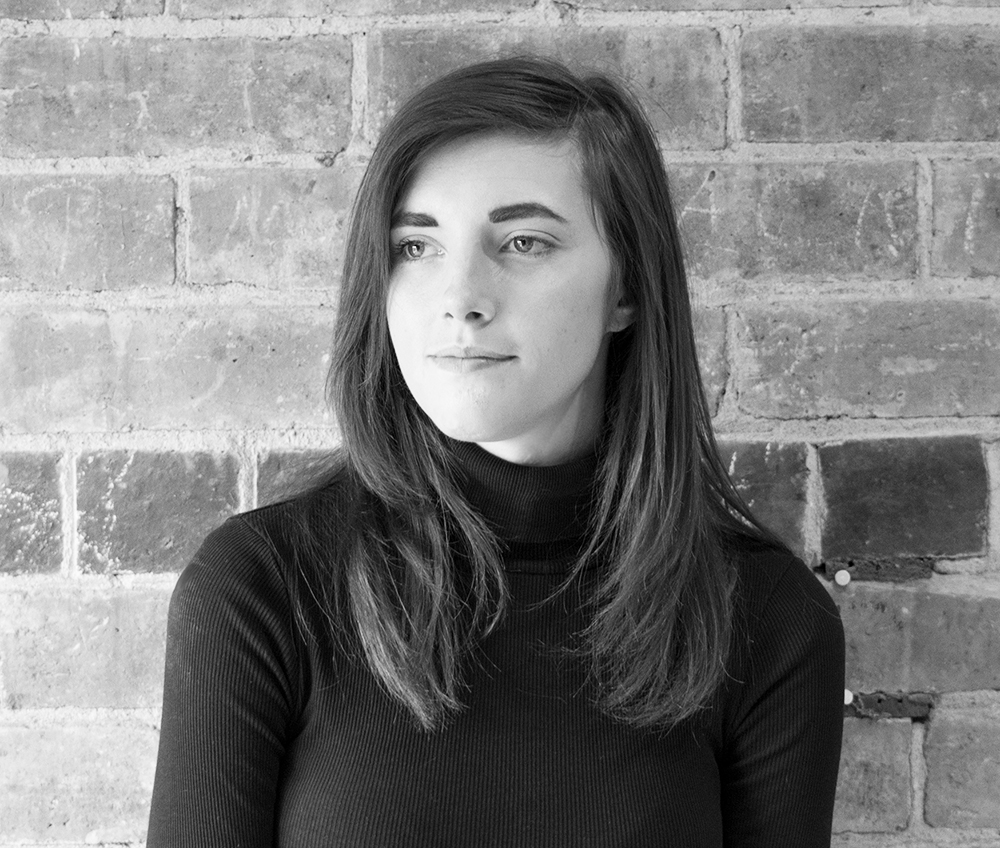 Blythe Boyd
THEPAGEDESIGN
Blythe is a graphic designer who has been creative since she was young and has a wealth of design knowledge and experience. Working for thePAGEDESIGN in Lincolnshire she has been a part of the BBD&PAs for the last few years and enjoys any excuse to look at stunning books and prints. Blythe is passionate about book design and believes some books are just too beautiful to be resigned to a shelf.
Jon has been in the printing industry for over thirty years. He is Operations Director at Halstan having come up through the ranks he has worked in all aspects of manufacturing through many changes in technology, expansion and diversity in the company. After all these years he still has a huge passion for print and the industry. Jon admits to having purchased books purely for their appearance rather than their content.
Martin Morgan
EXTRAORDINARY EDITIONS
As Extraordinary Editions, Martin Morgan publishes a wide range of hand bound facsimiles of rare and unpublished manuscripts, which deserve to be published by dint of their importance or their beauty, preferably both. His King's Survey of the Channel Islands won the Limited Edition and Fine Binding Award in 2011 and The SAS War Diary and the Waterloo Anthology have both received commendations at the BBD&P Awards. His work combines traditional hand binding techniques with modern materials while endeavoring to push modern print technology to the limits.
Nigel controls production at 4bind Ltd, specialising in high quality short run case bound books.
Nigel has over 30 years' experience in bookbinding and has been closely involved in the development of digital book production from its beginning.
It was inevitable that with so any books about he has inadvertently raised two bookworms. It's safe to say Nigel is fully submerged into the world of books.